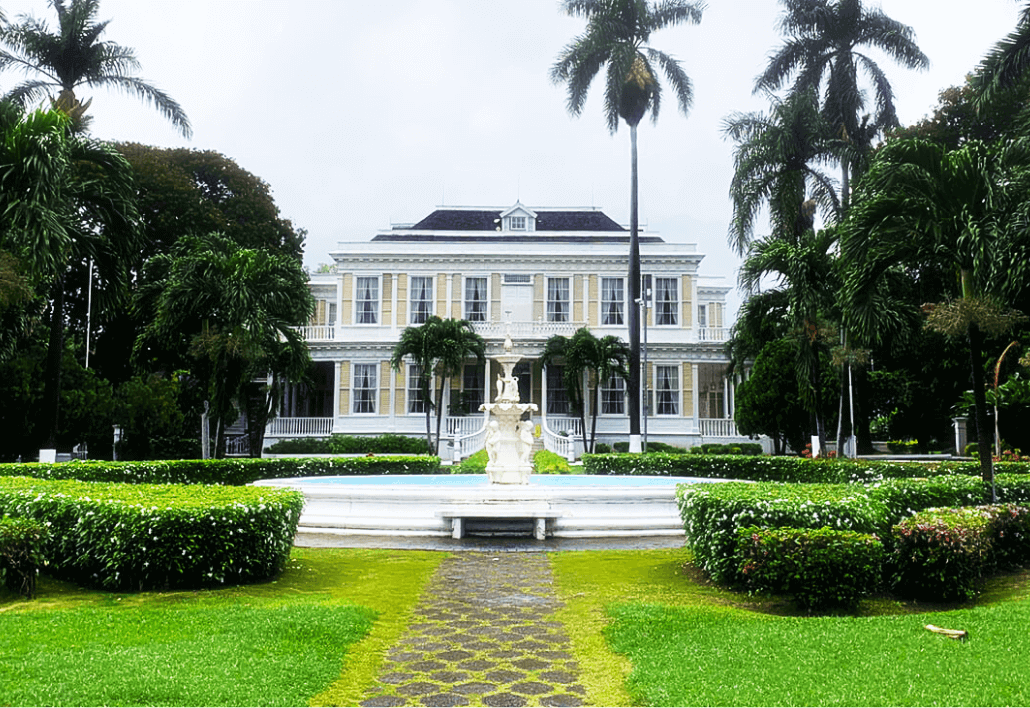 Scoops Cayman incorporated on the 24th day of June 2020. Scoops Cayman is exclusively Devon House I Scream in Grand Cayman. The brand is ranked among the best ice cream in the world , originated in Jamaica and is a monument one of Jamaica's heritage, Devon House.
A very beautiful mansion in the country's capital Kingston, home of Jamaica's first millionaire. We offer Devon House I Scream and Bakery. The products are made by the original makers who owns exclusive rights to manufacture the brand in Jamaica.
We are very please to be able to share this wonderful ice cream experience with Cayman Islands.The Devon House I Scream is guaranteed one of the best ice cream experiences designed for the tropics. The slow melting ingredients provide a lasting and pleasurable indulgence.The options of flavors ranges from 27 options with some being seasonal.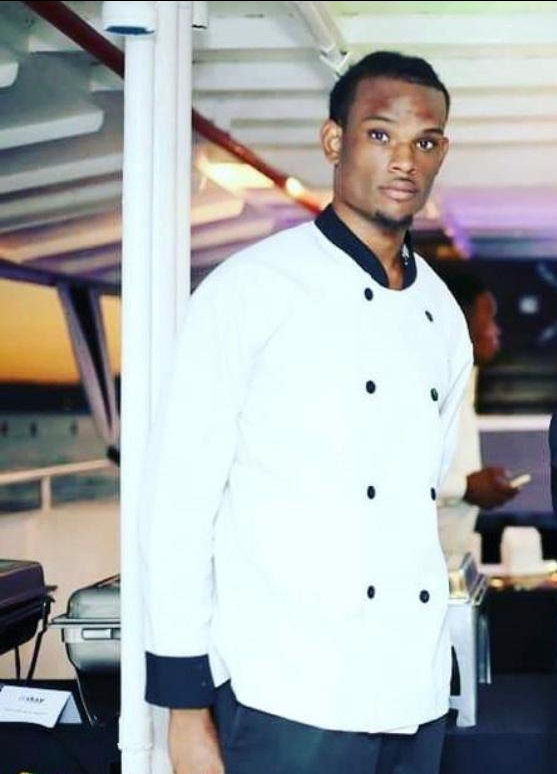 This is due to the ice cream being made with natural fruits and vegetables grown in Jamaica. There is an all the time selection from 18 flavors. We offer pastries from the DevonHouse Bakery as well such as signature puddings, premium patties such as curry goat,shrimp,lobster,chicken and a variety of pastries made locally in the Cayman Islands.
We have a selection of cold pressed juices and smoothies made from natural fruits and vegetables grown in the Cayman Islands. Sandwiches and wraps designed by our chef. Our mission is to provide excellent customer service and quality products with the highest standards. Encourage family time with our friendly invites. Our beautiful location is centrally located on the busy stretch of Seven Miles Road,ground floor of the Locale Hotel. There is a wonderful dining experience indoors and a large garden patio.